Third-party administrators are prominent players in the health care industry and have the expertise and capability to administer all or a portion of the claims process.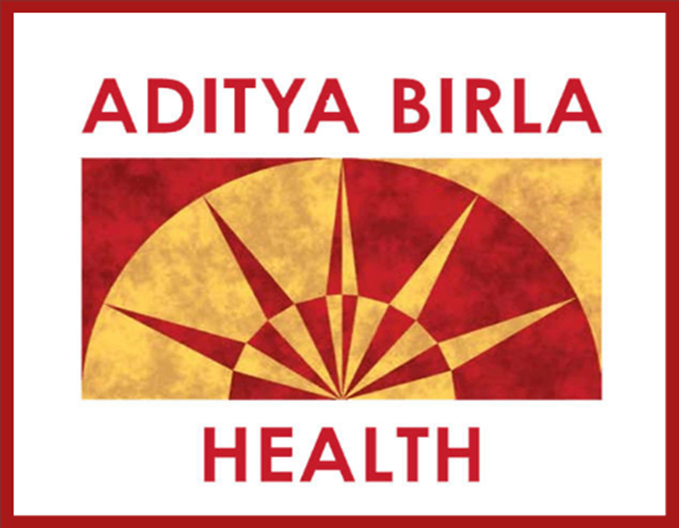 Aditya Birla Health Insurance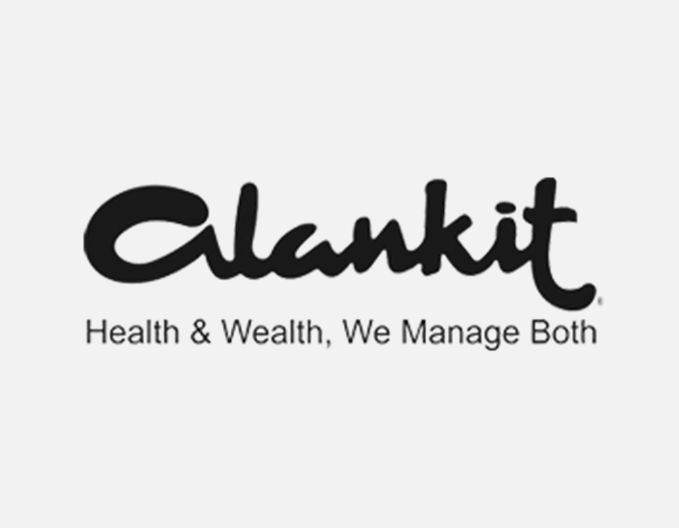 Alankit Health Care TPA Limited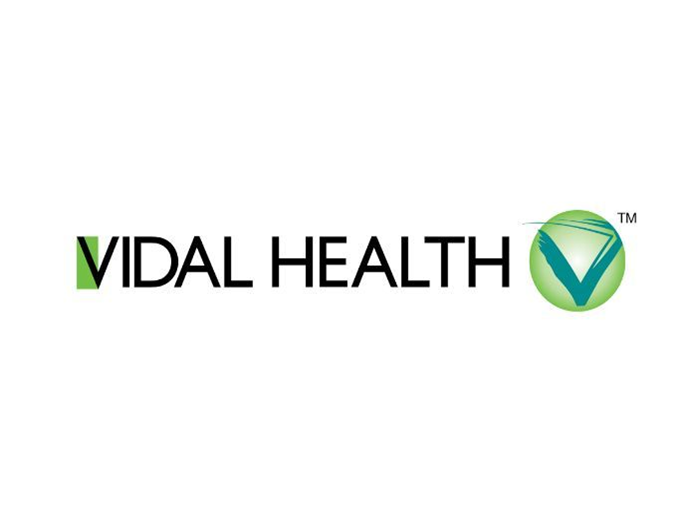 Vidal Healthcare TPA Private Limited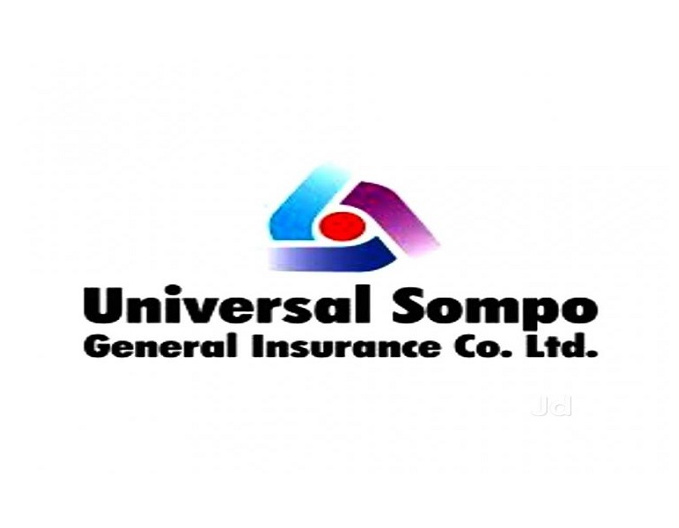 Universal Sompo General Insurance Co.Ltd
United India Insurance Co.Ltd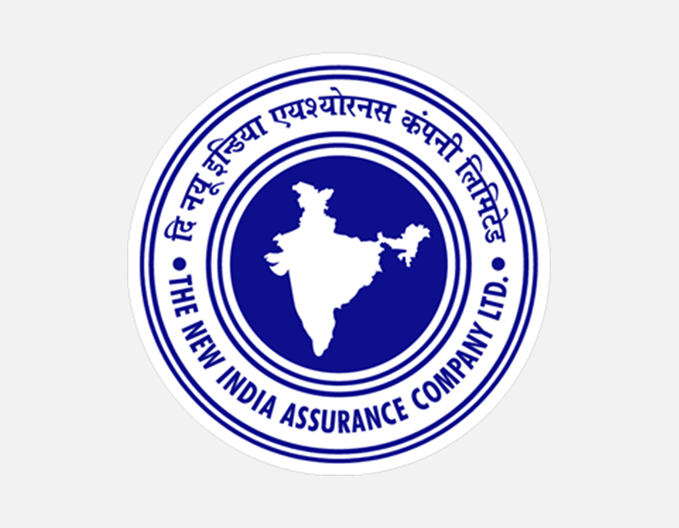 The New India Assurance Co.Ltd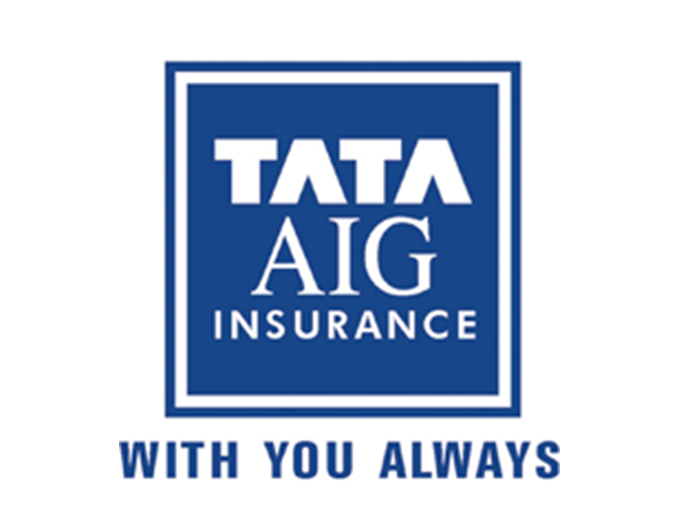 TATA AIG General Insurance Co.Ltd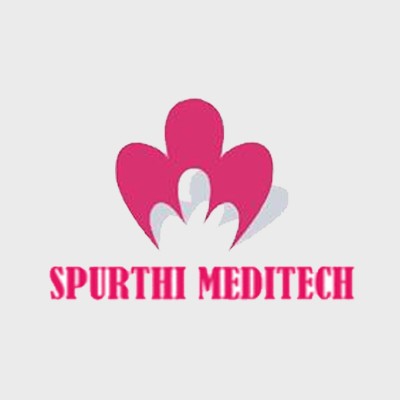 Spurthi Meditech TPA Solutions Pvt.Ltd.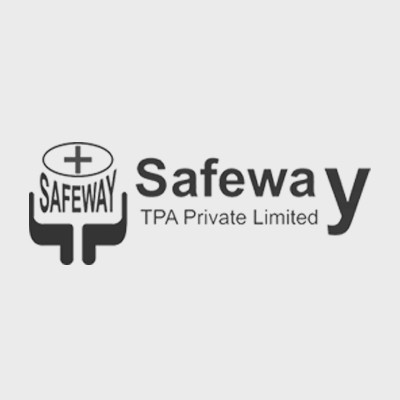 Safeway TPA Services Pvt. Ltd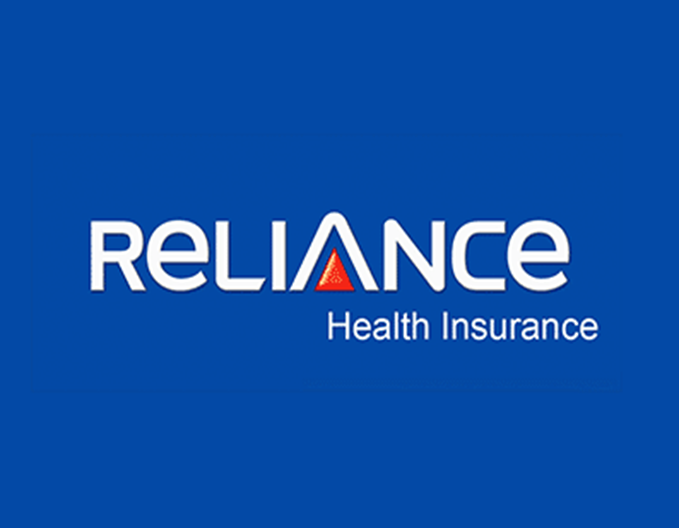 Reliance Health Insurance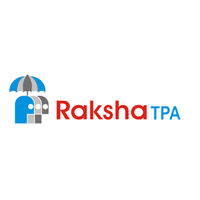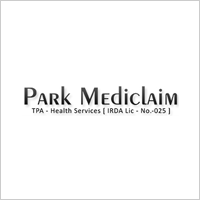 Park Mediclaim TPA Private Ltd.
Parekh Health TPA Pvt. Ltd.
Paramount Health Services (TPA) Pvt.
National Insurance Co.LTD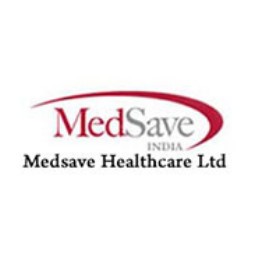 Med Save Health Care TPA Ltd.
Medicare TPA Services Pvt. Ltd.
Medi Assist India TPA Pvt. Ltd.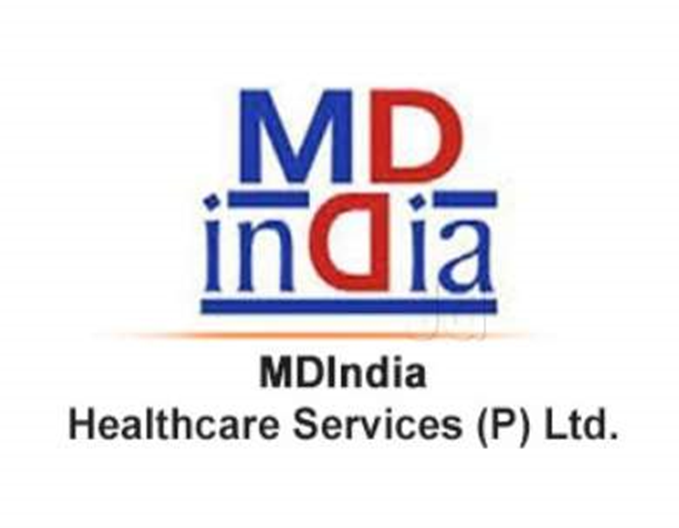 MD India Healthcare (TPA) Services (Pvt.) Ltd.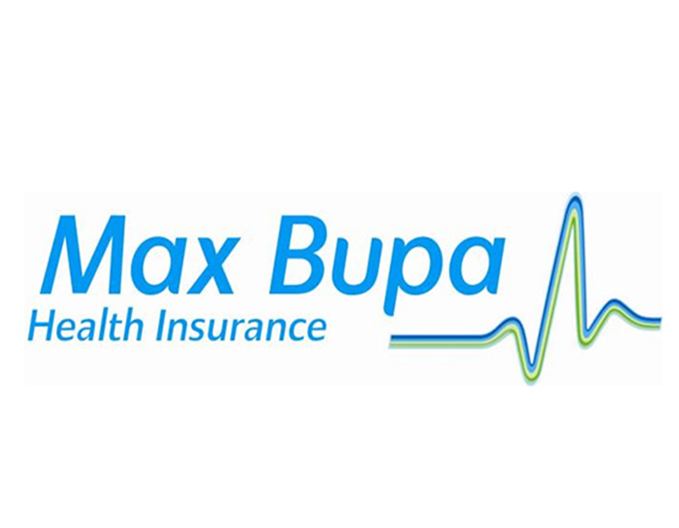 Max bupa General Insurance Co. Ltd
Liberty Videocon General Insurance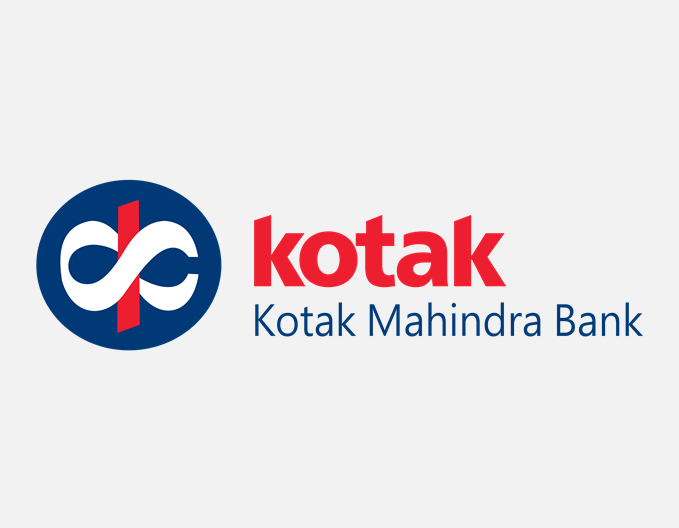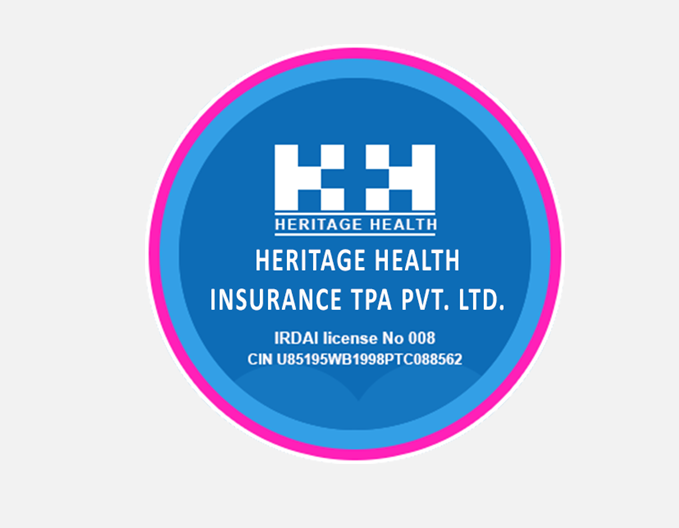 Heritage Health TPA Pvt. Ltd.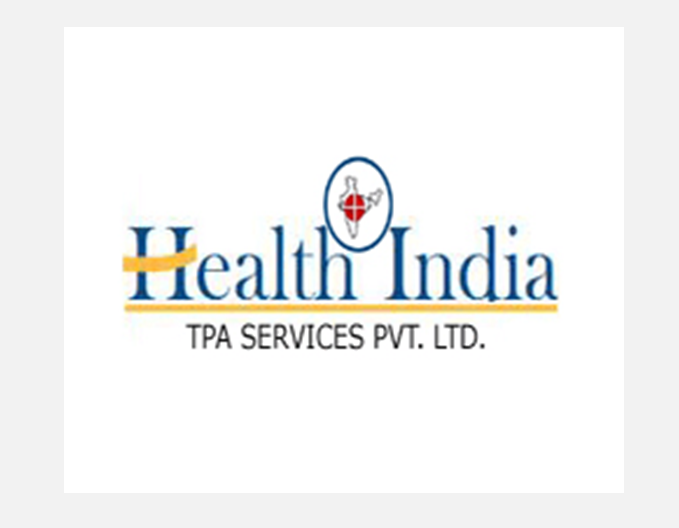 Health India TPA Services Private Limited
Health Insurance TPA of India Ltd.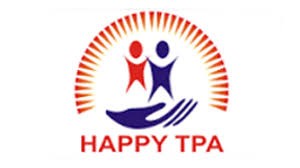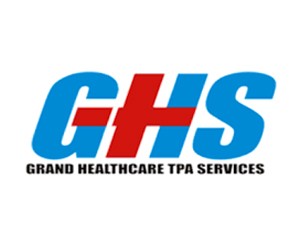 Grand Healthcare Services TPA Private Limited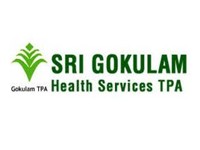 Sri Gokulam Health Services TPA(P)Ltd.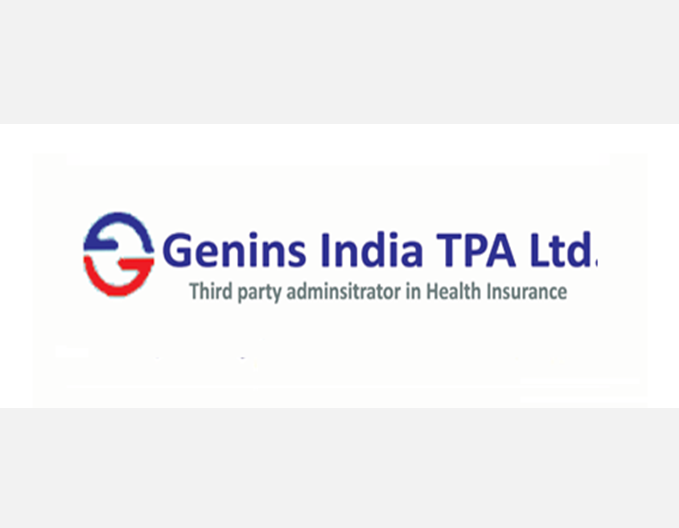 Focus Healthcare Pvt. Ltd.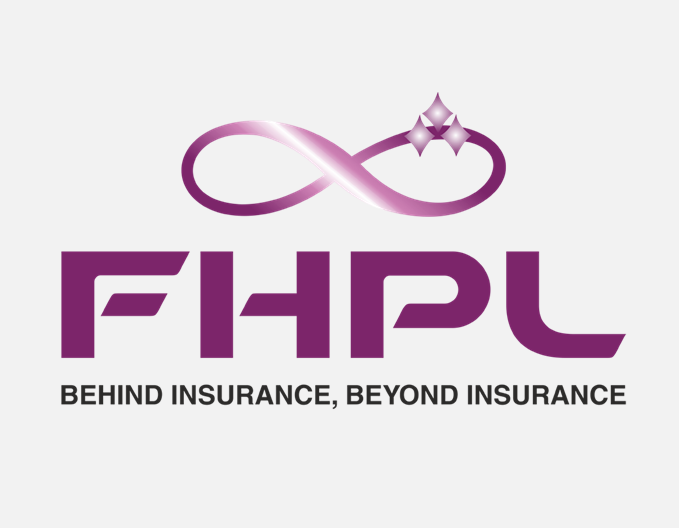 Family Health Plan (TPA) Ltd.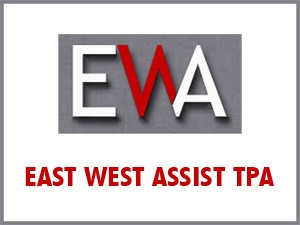 East West Assist TPA Pvt.Ltd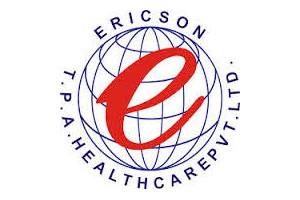 Ericson TPA Healthcare Pvt Ltd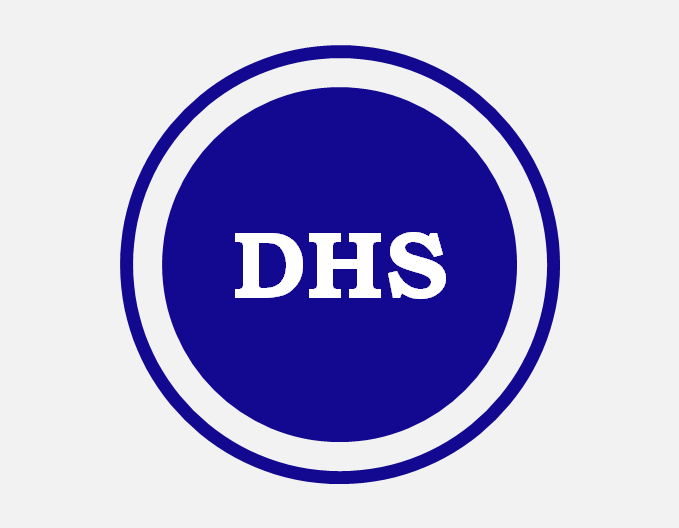 Dedicated Healthcare Services TPA (India) Private Limited,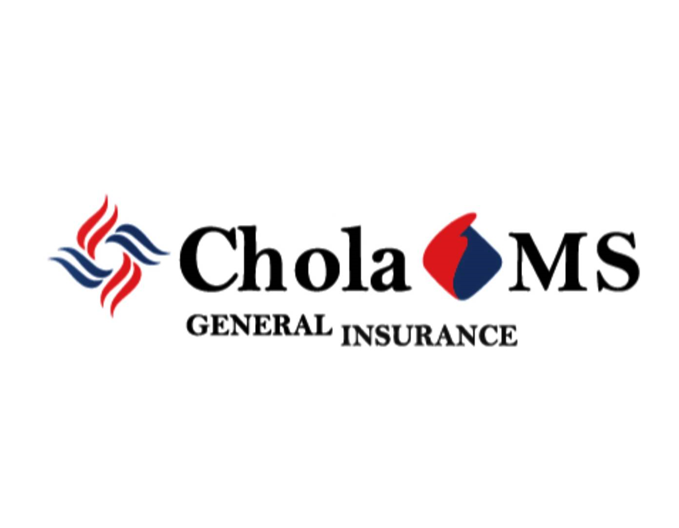 Chola MS General Insurance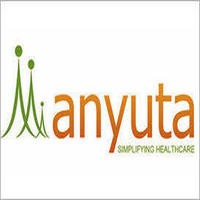 Anyuta TPA Private Limited